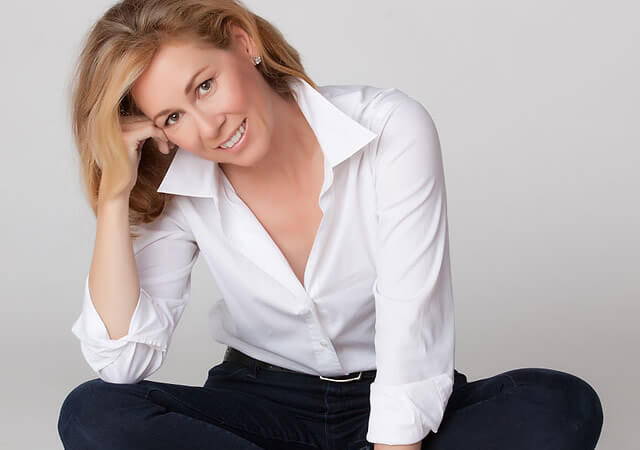 SHASHI grew out of my personal love affair with Barre, pilates and style.
Add content here to define your offer. What your offer is and how you can improve your potential customers daily experience. (Base on the pain felt by people and what you can do for your customers )
And so my next adventure began. I designed a hygienic, functional and cool sock that combines fun and funky for all of us who want high-quality performance without giving up style. SHASHI is the patented performance mesh sock that you can wear wherever you go!

We focus on the details! Performance fabrics in our socks, such as COOLMAX®, is what sets SHASHI apart from the competition.

Our patented SHASHI technology pairs a distinctive mesh top with a confident, full-sole grip for your toughest workouts.

Designed by women for everyone! National Women Business Owners
Corporation Member.

We're a company that believes in good corporate citizenship and in giving back.
SHASHI believes that even the smallest contributions can lead to change. We cherish our ability to make a difference. There are many charities that deserve love and support and each of us has a cause (or perhaps more) that we hold dear.
If you have a charity you would like help in supporting, please contact us.

We value our vendors and stand behind those who take the time to make the greatest sock! These workers are an intricate extension of the SHASHI family. They are what make SHASHI possible.
The perfect companion for your next adventure.